INTERESTING AIRCRAFT

Page revamped on Tuesday 01-10-2002.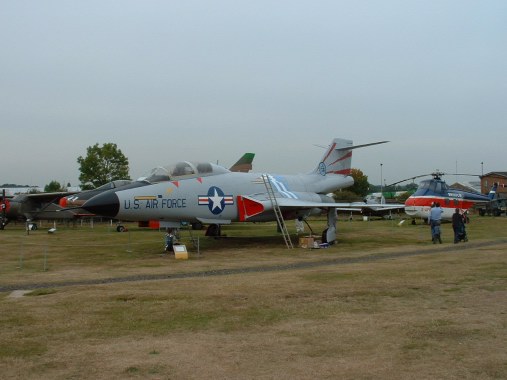 60312 Midland Air Museums F-101B-80-MC has had a facelift for the hard winter months standing outside,the aircrafts history is ex Davis Monthan,Kentuck Air National Guard,60 FIS,a beautiful and potent machine by any standards.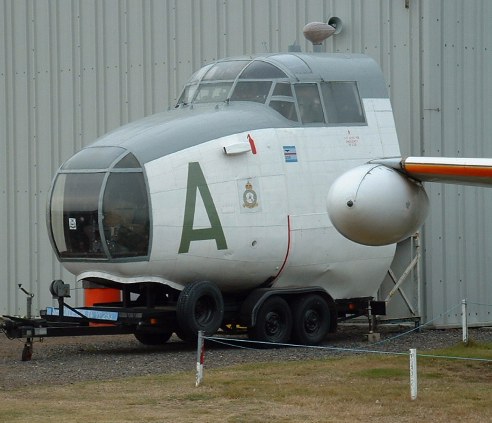 Stored for the Avro Aircraft Heritage Society at the Midland Air Museum,Baginton is this rare early version nose section VP293 a Mk T.4,this superb display item is trailered around the country to airshows and other aeronautical events,the interior is more akin to the famous Lancaster than later versions.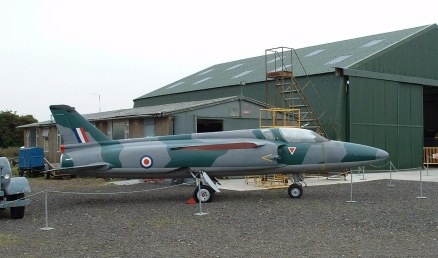 XK741 Folland Gnat F.1 has recently undergone some detail work at the Midland Air Museum,Baginton,Coventry,the aircraft is a composite with some parts from XK740.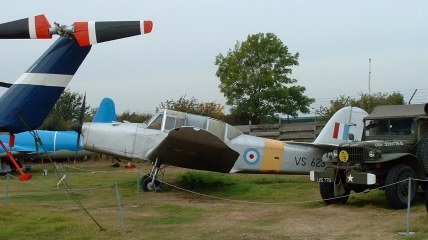 Percival Prentice aircraft in museums are rare,VS623/G-AOKZ is fitted with the wings from G-AONB,these aircraft are famous for having been bulk purchased by Freddie Lakers old Aviation Traders company at Southend way back in the sixties,very few aspired to airworthiness,however we have one of the few still flying here at Baginton G-APJB which is operated by the Air Atlantique Historic Flight and is used for pleasure flying in the summer months.

The aircraft above is in the Midland Air Museum at Baginton and some parts were robbed to keep the historic flight example flying.

A recent addition at Duxford is this OV-10B Bronco,two ex Luftwaffe examples arrived here one of which is G-BZGL ex 99+26 shown here nestling into the collection on 06-04-2002-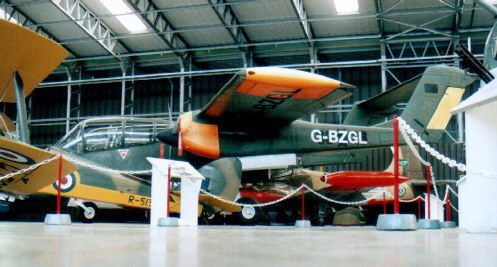 Thanks to Dave Peace for providing the image.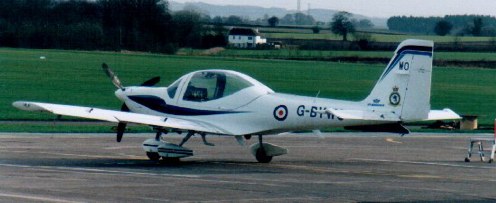 Grob 115E Tutor G-BYWO from Birmingham University Air Squadron based at R.A.F Cosford shown here on 26-03-2002.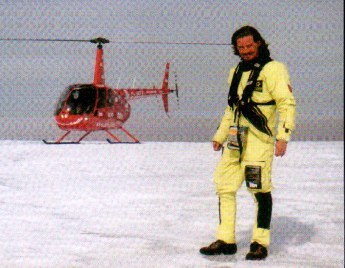 Mike Quinten in front of round the world flight Robinson R-44 G-JEFA,picture courtesy of Heliair Ltd.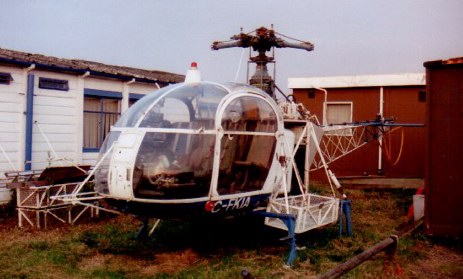 C-FKIA Alouette SA.315B c/n 2570 outside the Helitechnique offices at Baginton on -8-07-97,this helicopter returned to Spokane near Seattle and became N1109.